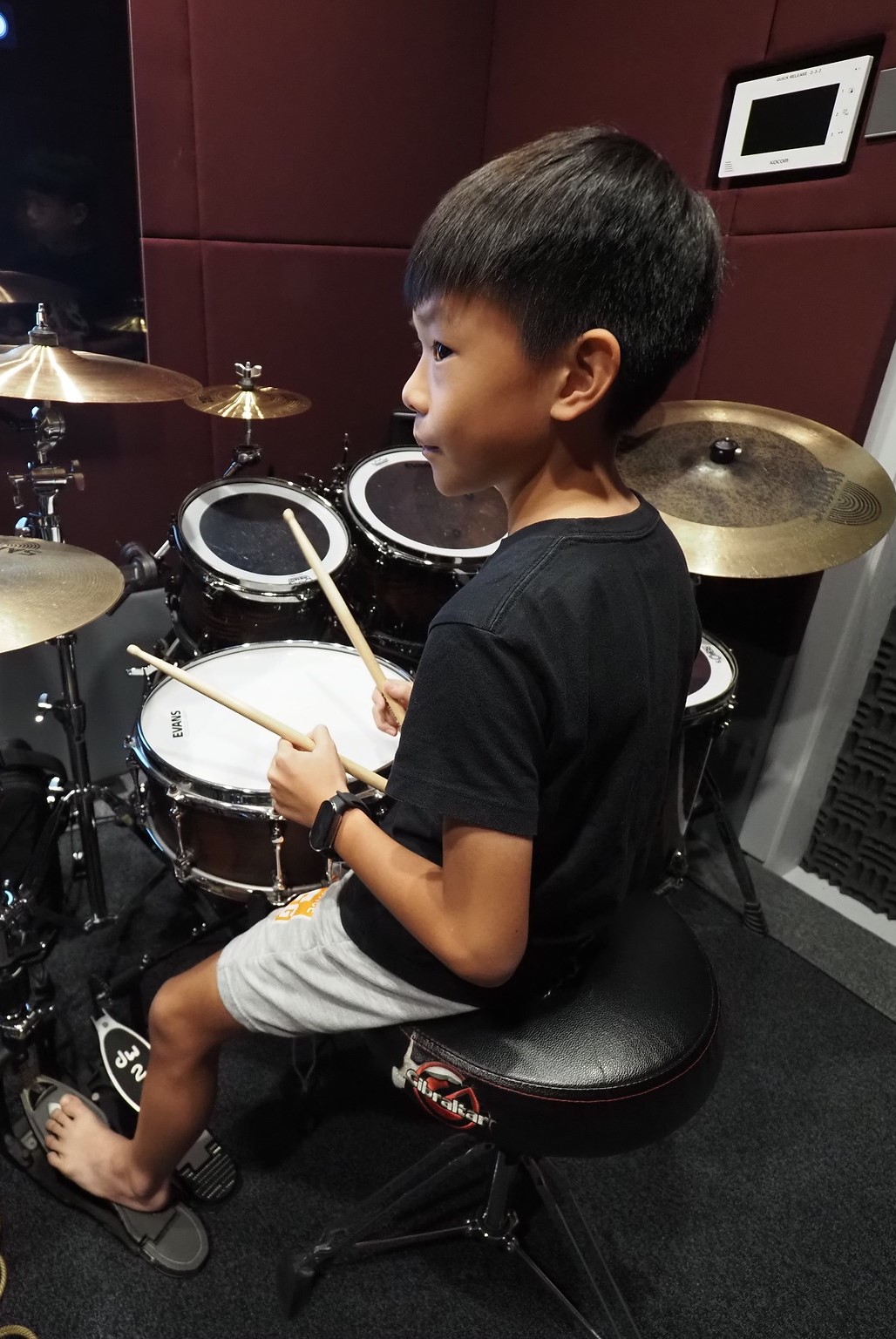 The School Holidays are round the corner!
Are you looking for something new to do besides the regular shopping, movies, and more tuition classes?
Spend your holidays at My Drum School
With our highly effective 4-Lesson 'Holiday Programme', you'll benefit from the following:
4 Drum lessons – In 4 easy lessons, you can be grooving to your favorite pop songs in no time.
Flexible Classes – Plan your 4 lessons at any time during the holiday period, based on availability.
Take Away Experience – There are some moments in life where you will never forget. Here's a chance to be in the drummer's seat and jam away!
We have developed 'Intro to Drumming' for adults and students who have a limited time but want to get the most out of it. In 4 lessons, students with little or no drumming experience will be rapidly introduced to the drum kit.
Intro to Drumming is extremely beneficial for adults who are new beginners to drumming, and who are looking for a quick "crash course" introduction to the instrument.
This course is also a great option for students to have-a-go at the instrument for 4 lessons before committing to a regular weekly slot.
The Educator and student will plan 4 lessons at any time during a 1 month period (or 8 lessons within 2 months), subject to availability. Lessons can be more than once a week, and no student deposit is required. Students are allowed to take this short course more than once.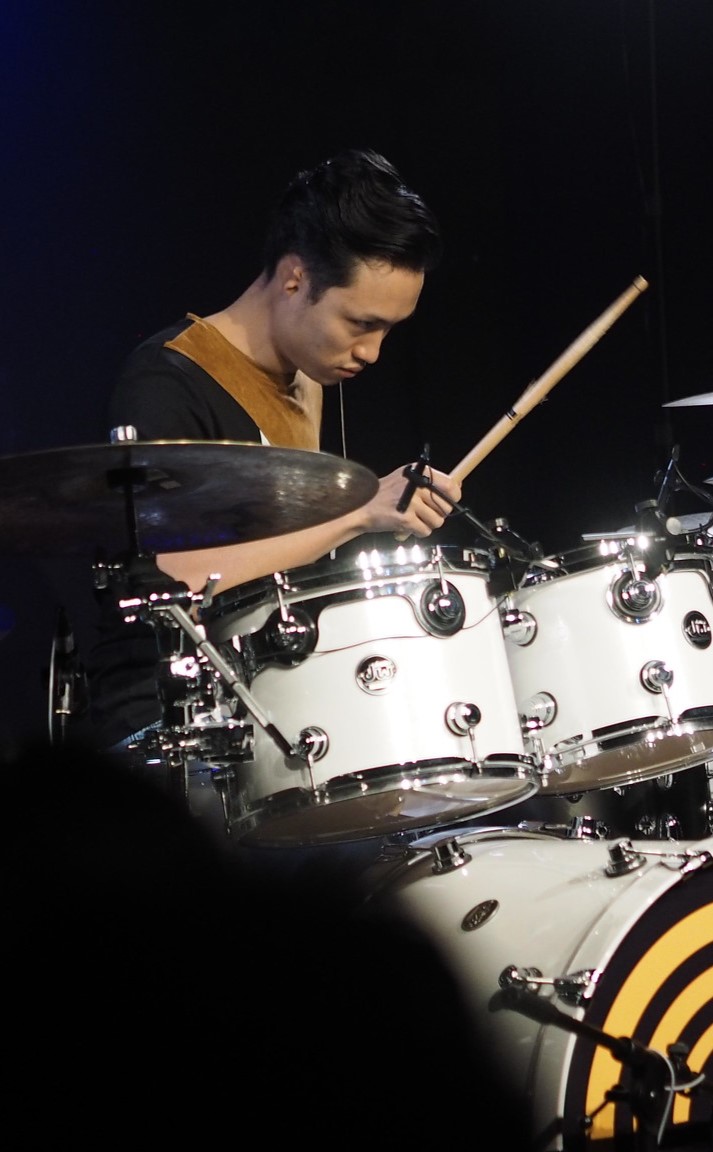 Are you interested in learning how to play the drums and pursuing your rock-star dreams? Look no further! My Drum School has great news for you: we offer online lessons that will teach you the basics of drumming in just four sessions.
You don't need any prior experience or even a drum set to get started. And that's not all – we'll even send you a pair of customized MDS drumsticks and a practice pad to use during your lessons.