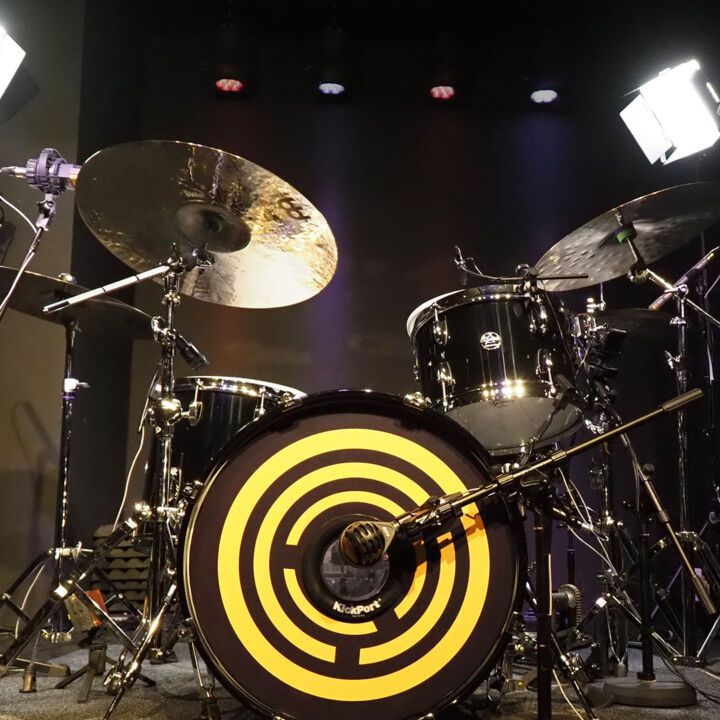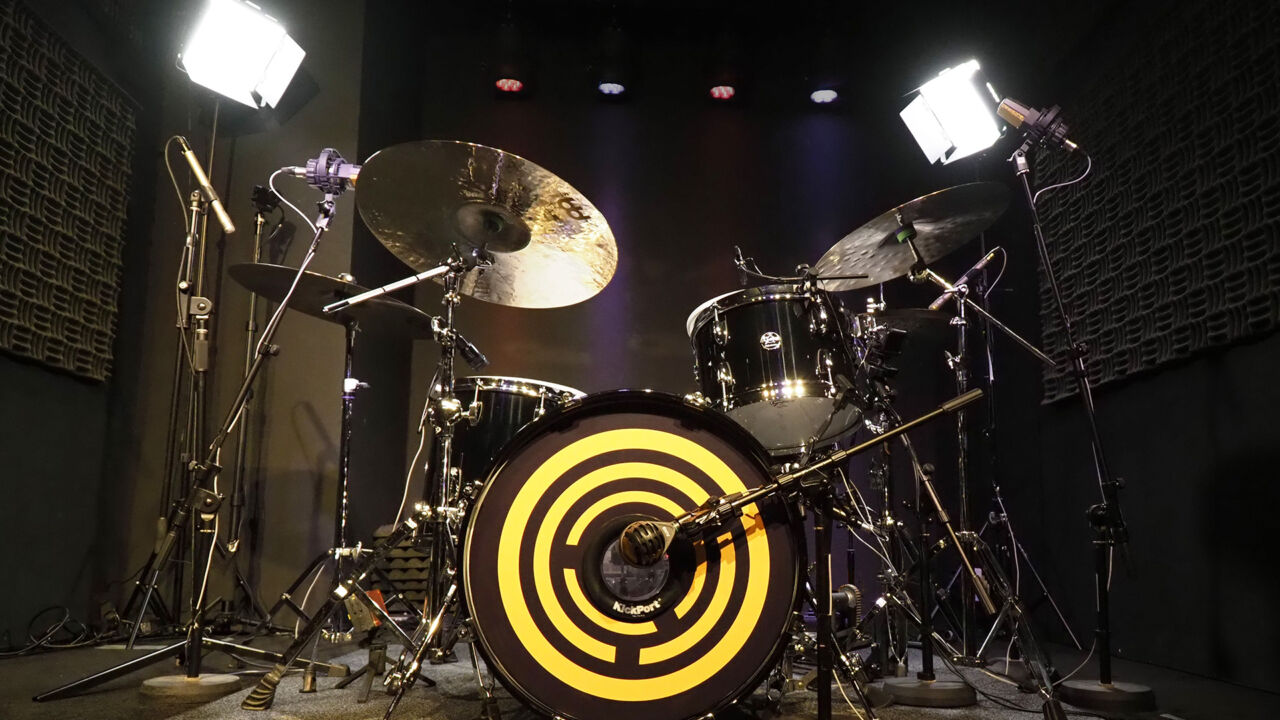 Our employees drive the success of our company, with the achievement of our students the ultimate goal. My Drum School is an exciting, diverse place to work, offering to create a cutting-edge environment in which drum students and educators are continually challenged and inspired to do their best possible work.
MDS Drum Educator Objectives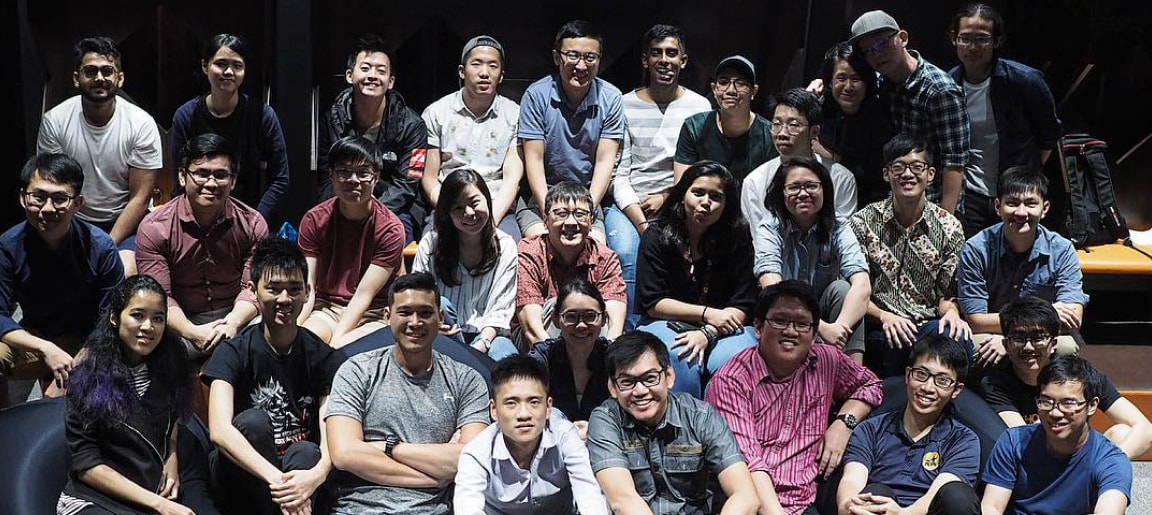 To define and refine the individual talents of our students by inspiring and educating them with programmes offered by our distinguished faculty.
To enable our drum students to employ their knowledge in any musical situation by providing a clear and practical curriculum that informs their thinking about concepts that have shaped around this instrument.
To foster a supportive learning environment and culture by actively participating on our social media platforms.
To maintain the vitality of our school community by encouraging and supporting continuing professional development for all of its members.
To retain our leadership position in drum education and to ensure that our curriculum stays relevant.
To encourage our students to appreciate their role as a drummer in today's music industry.
My Drum School carefully selects the most talented and passionate people within its Part-Time Drum Educators to enter its full-time faculty. We are not looking out for just a proficient drummer, but someone with the ability to communicate well and establish a rapport with their students.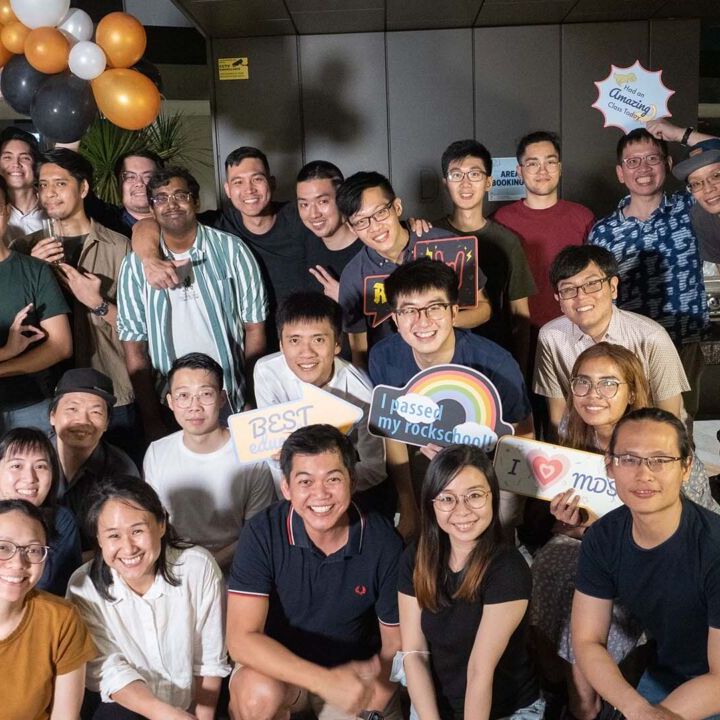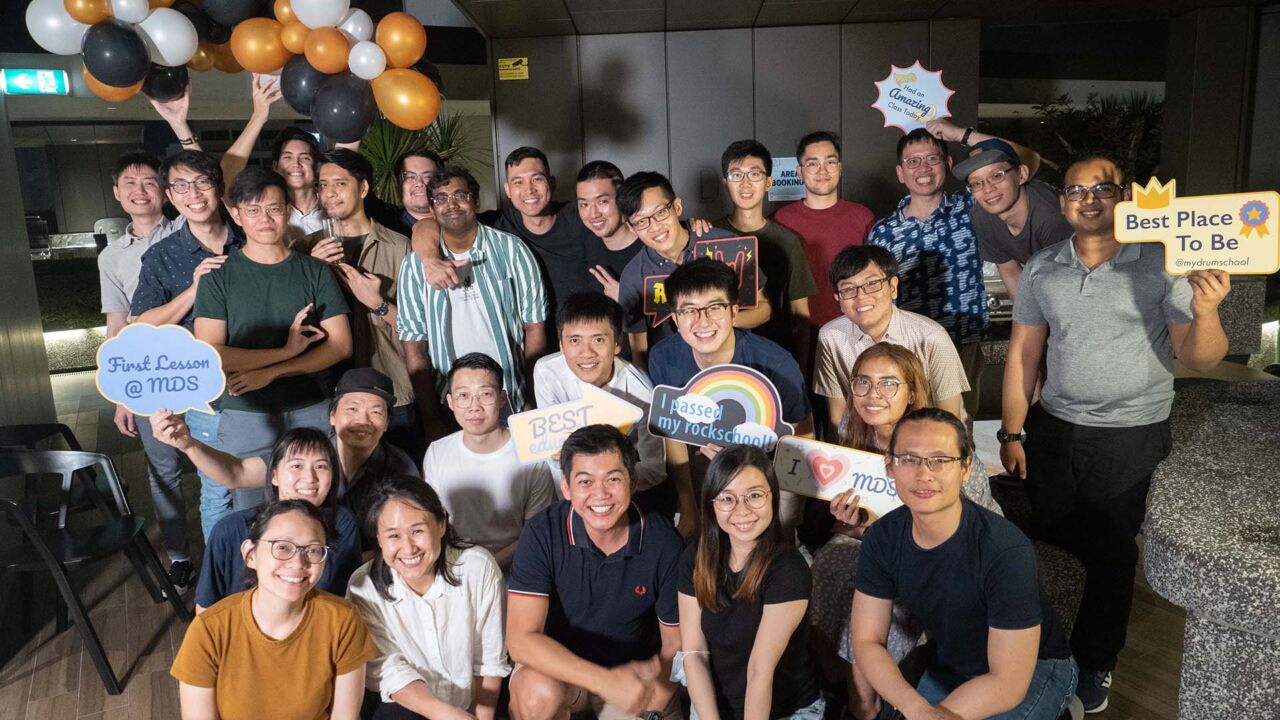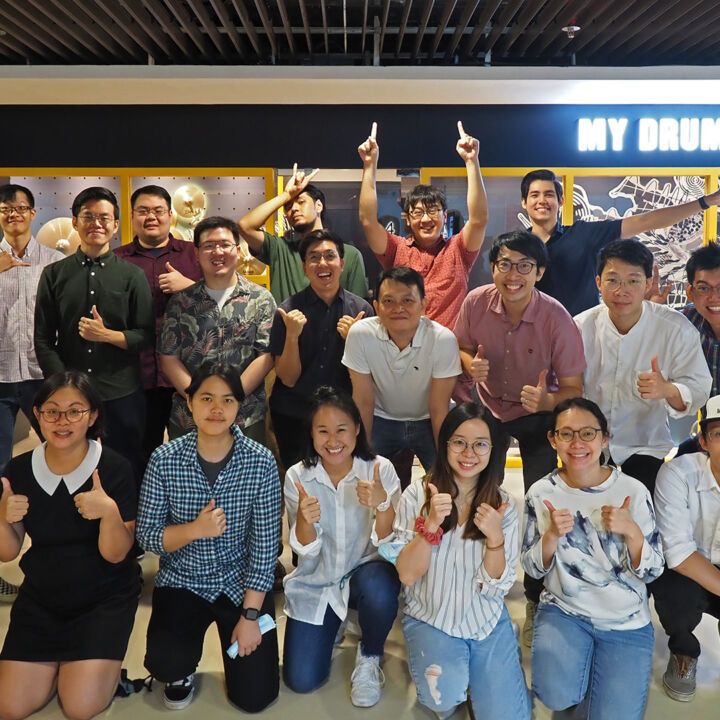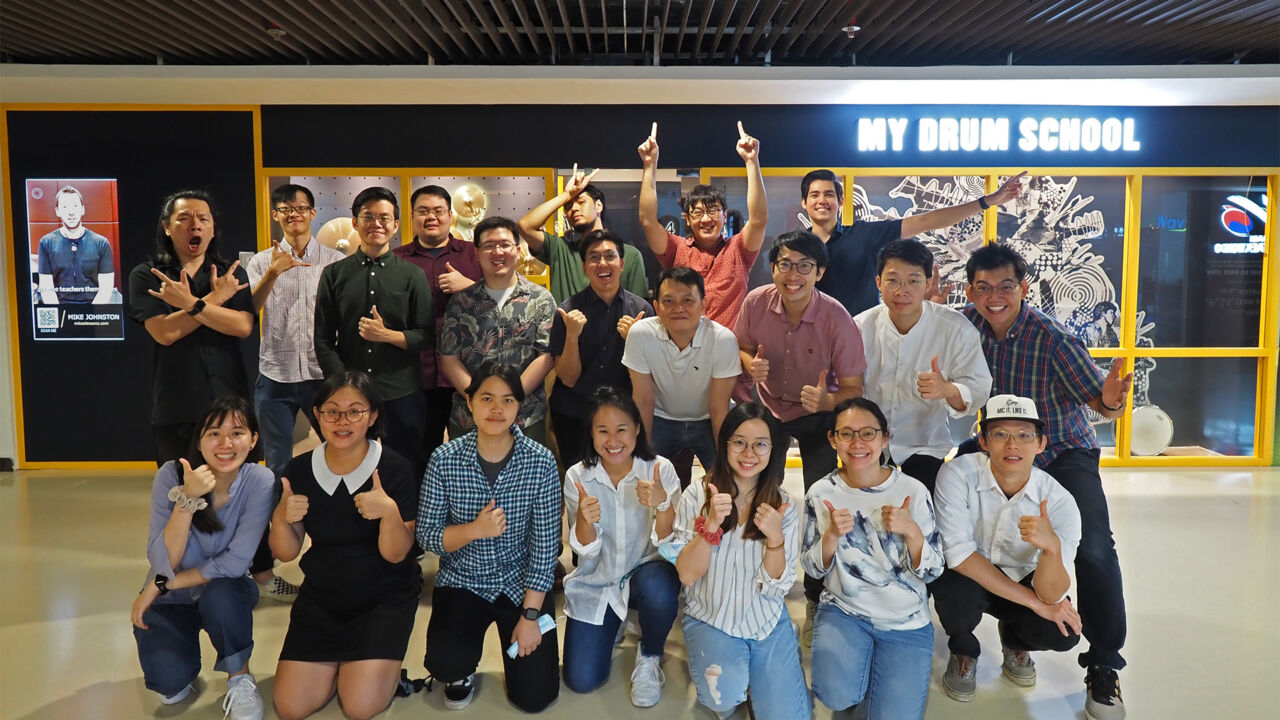 My Drum School is actively recruiting part-time drummers with a passion to teach at our faculty. From flexible schedules to fully-detailed lesson-plan approach to innovative programmes and perks, we do everything we can to make sure Part-Time Drum Educators not only have great jobs, but also lasting experiences.
We invite suitably-qualified Drum Educators to join My Drum School, Singapore's choice of inspiring drum education. If you are looking for a dynamic, fun and fulfilling teaching environment, work with the most passionate, sincere and educated in the music industry, look no further!