To celebrate our 16th Anniversary at MDS, we are offering $100-150 off for new regular students! Quote "NEWREGULAR".
Singapore's largest specialized drum school since 2007
Our mission is to inspire and educate drummers by using the latest technology and resources in providing a distinctive contemporary drum education.
Schedule a trial class at any of our 4 locations in Singapore and experience our state-of-the-art studios first-hand.
Specialized Programme
First-class drum education in Singapore
All our MDS lessons are taught by our school's renowned faculty. Programmes are educator-led, featuring weekly modules and personalized feedback from your drum educator. Experience our state-of-the-art drum studios at a convenient location.
MDS Room App
Your digital companion to the MDS experience
The MDS Room is our all-in-one App to provide you information about lessons, homework, class schedule, online booking of makeups, payment, and exam registrations. We also feature an online store, school calendar, exclusive video content and recital videos.
Performance Opportunities
Bring your performance to the next level
We premiere 4 Virtual Recitals each year where students get to showcase their drumming. We also organize Jam Sessions with local musicians, Ask-Me-Anything with Senior Educators, Mini-Concerts, I-Club, and outdoor performances throughout the year.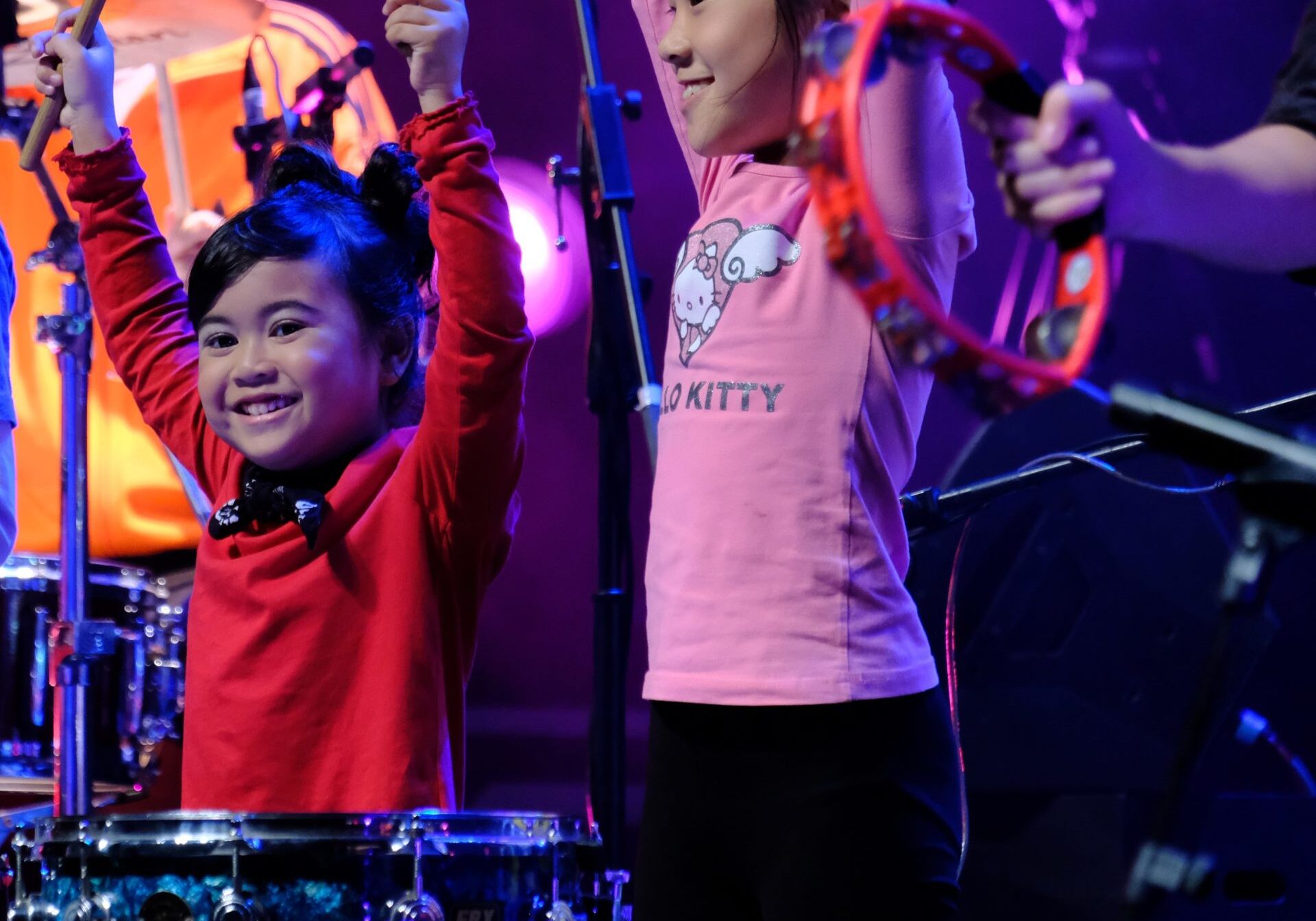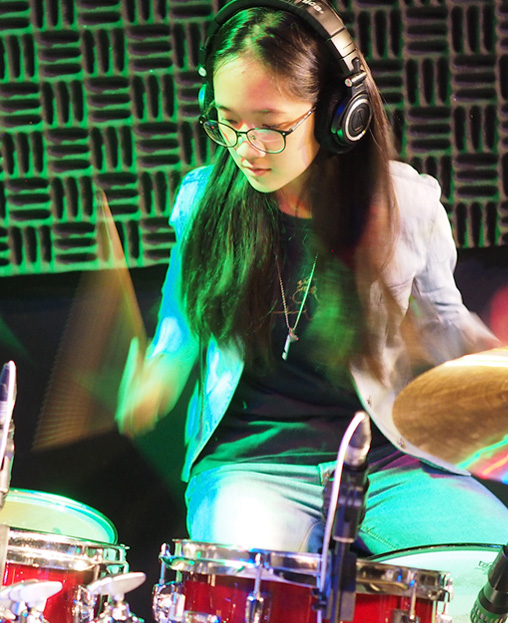 Welcome to the inspiring story of My Drum School, a journey of growth, transformation, and excellence. When we first started in 2007 with only 50 students and one educator, we had no idea how far we would go. Today, MDS has become a leading drum school in Singapore, with over 5,000 students enrolled, more than 50 drum educators and support staff, and modern facilities that provide a conducive learning environment.
The joy and satisfaction of playing the drums are unparalleled, and we hope that you will experience it too.
Our free in-house MDS Room App is specially designed to complement your learning journey with us. Students can make a lesson booking as fast as 2 hours of lead time or postpone a lesson outside a 24-hour window. You can also track your child's weekly homework and progress.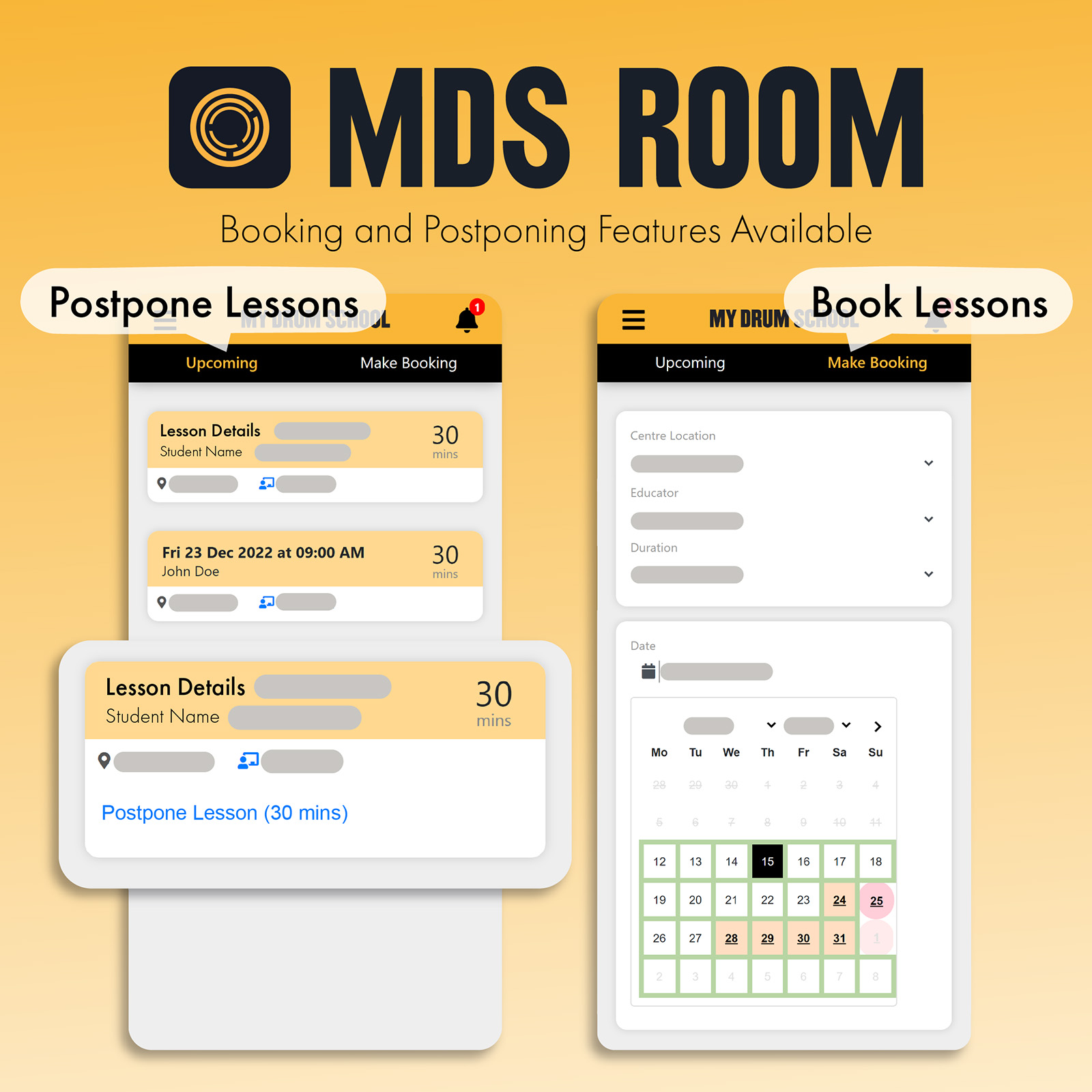 Start Your New Career Today
Do you have an ability to communicate well and help others achieve their drumming goals? Join our teaching team of more than 45 Drum Educators; where work becomes play.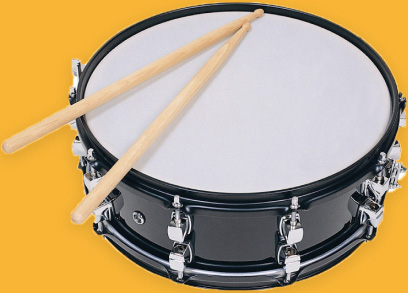 Find a convenient centre near you
Choose from 4 locations situated across Singapore. All our centres are within walking distance from the MRT.
Click on the icons in the map for more details.
First, I feel that MDS has a very conducive environment for us to learn in. Secondly, all the positive energy that my teacher, Teacher Eldon, has really encouraged me to learn more positively. MDS has made a very large difference in my drumming journey with my teacher's help. I would recommend anyone who has interest in drumming to MDS.
Jayden Chai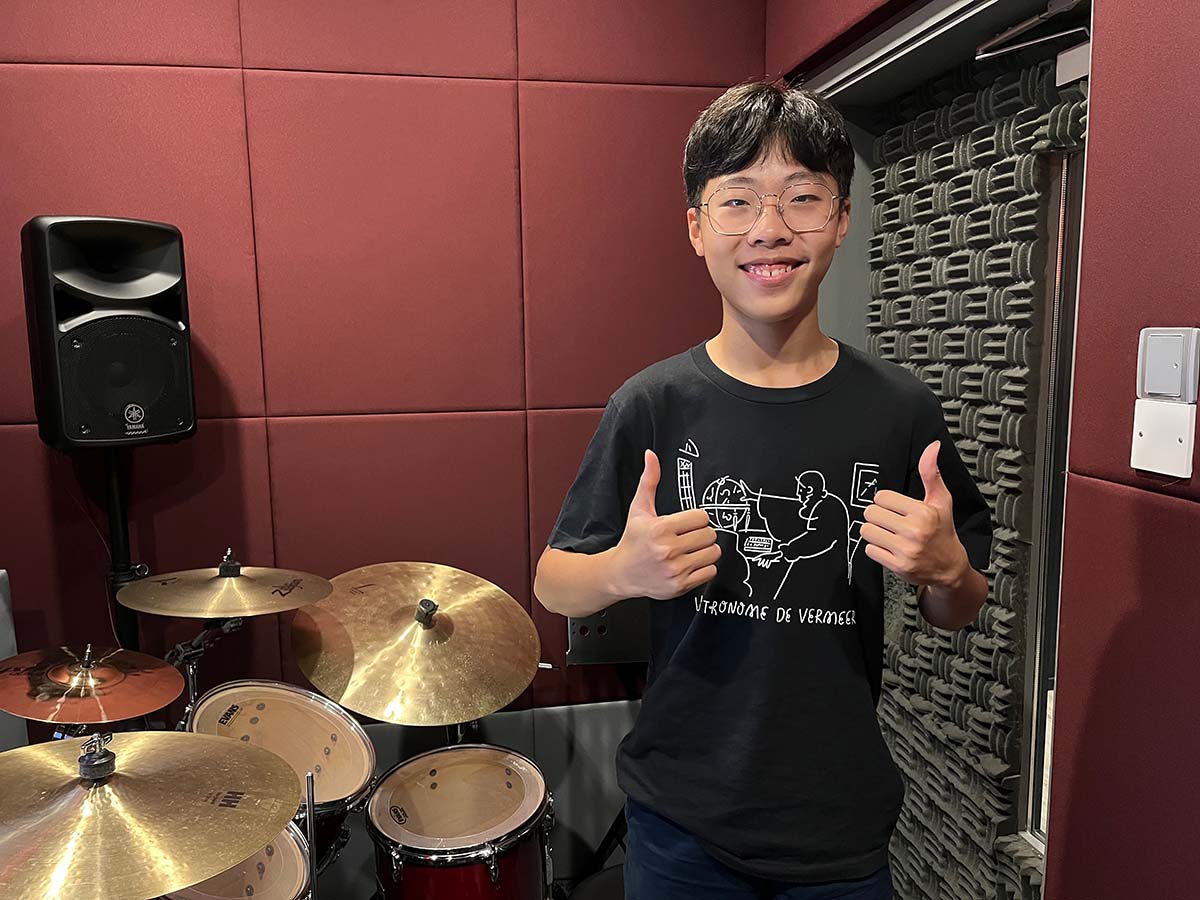 Eion has been with MDS for around 9 months. Personally, I feel that MDS provides a conducive and supportive place for students to pick up drumming skills. The pace of lesson matches the ability of the student, which I feel is critical for student engagement. Feedback for learning is prompt and targeted. Using the MDS Room App, I can know what was conducted in the lesson and what needs to be done to address my son's learning gaps and issues. Initially, Eion was resistant to try out songs other than Rockschool syllabus. After joining MDS, he showed improved interest in…
Eion Ong's Parent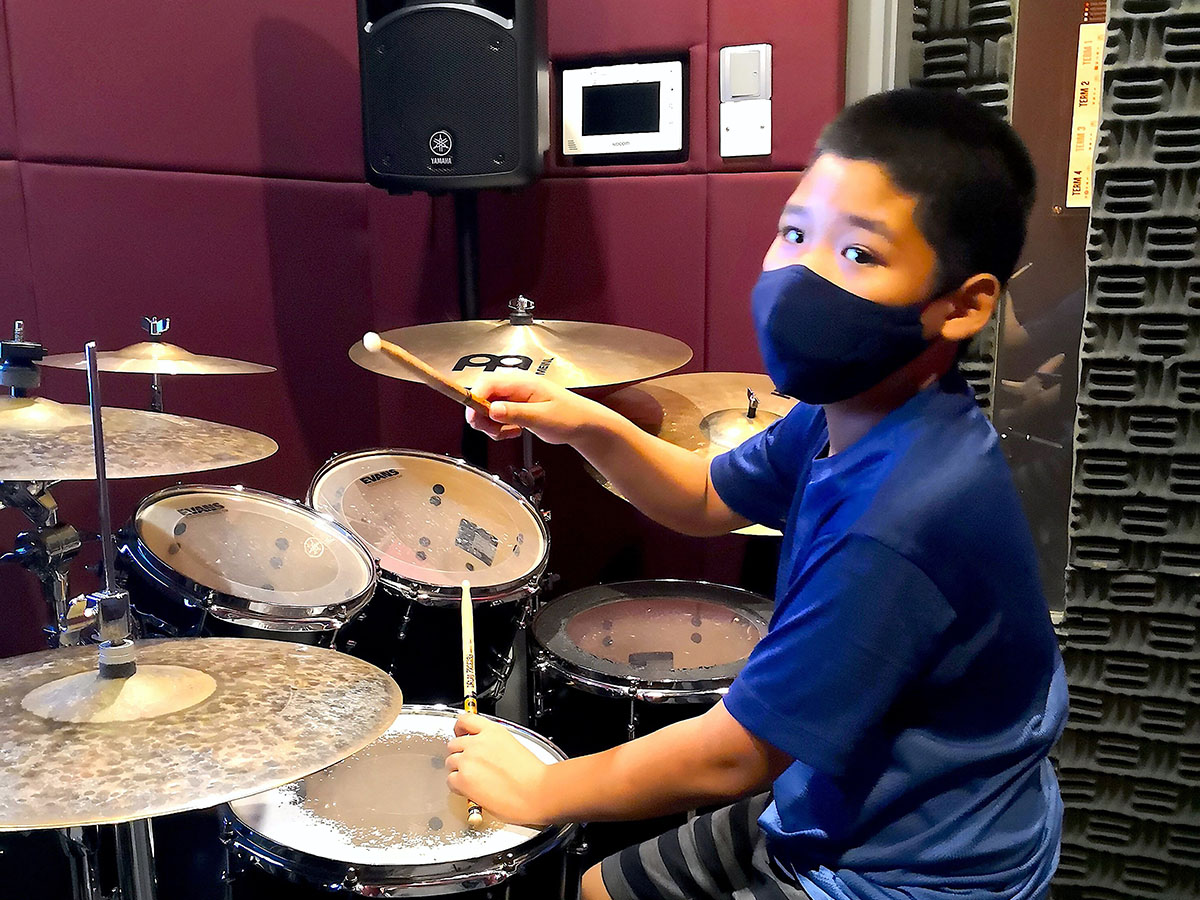 The lessons at My Drum School are well structured for progression in drum learning. There is also an emphasis on applying what I have learnt into songs, and it keeps the learning practical and enjoyable! Thanks goes to my educator, Jiaxing, who is always very encouraging and motivates me to keep improving.
Amelia Lee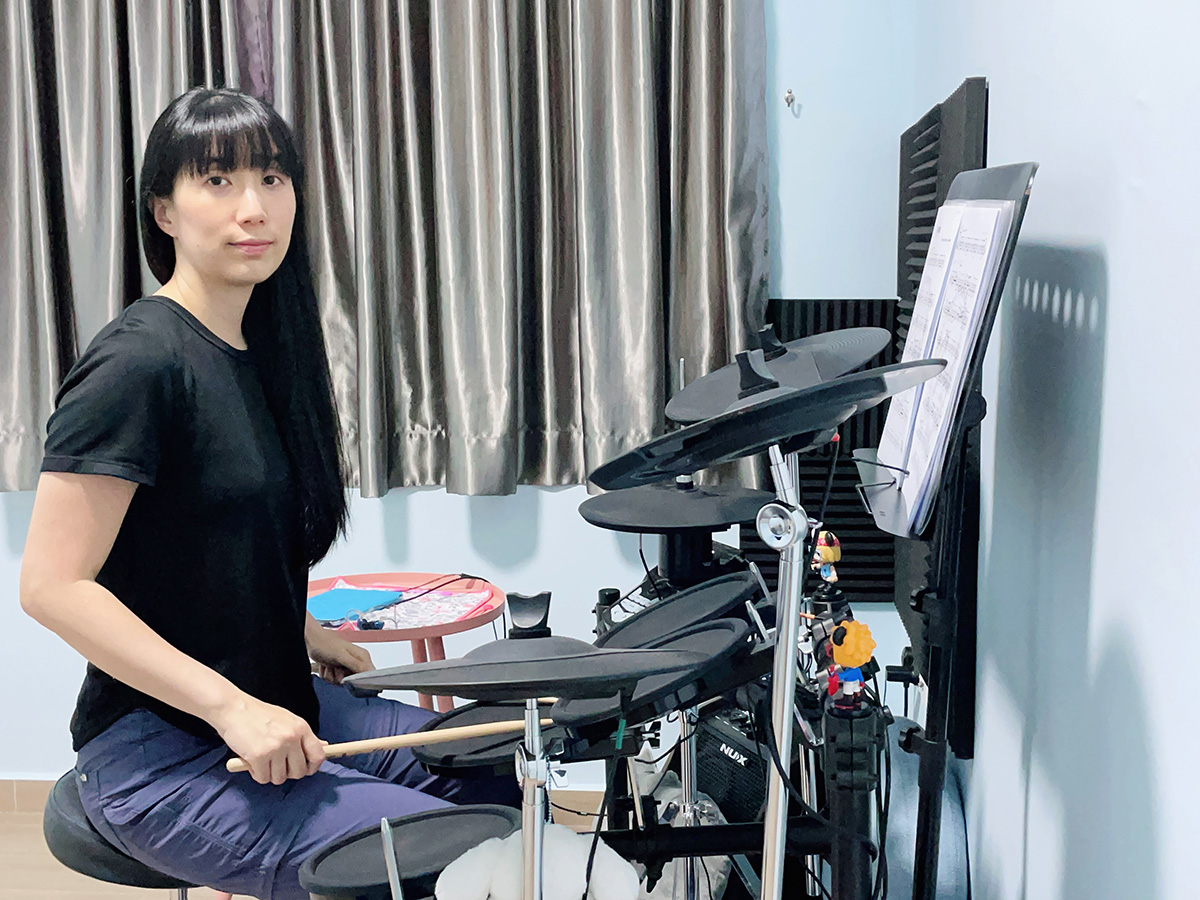 Are you still unsure if this is the right step towards your drumming journey? Book one single session and experience for yourself our first-class drum education.
Schedule a session at any of our 4 locations in Singapore and experience our state-of-the-art studios first-hand.
Subscribe to Our Newsletter
Receive, via email, promotions, tips, articles, and tutorials for drummers and more information about our school and events.